Are you a
SERIOUS AUTHOR
Trying to get
PUBLISHED?
Newman Springs is the one-stop solution for you!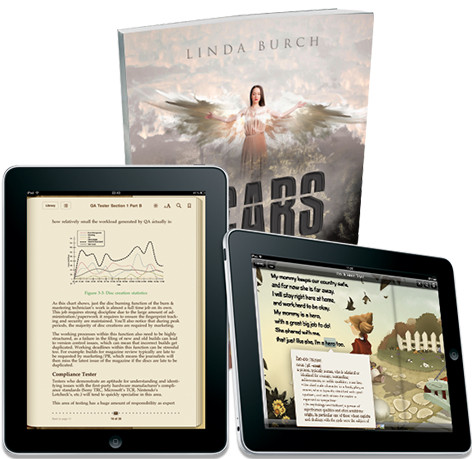 Get Your FREE Publisher's Packet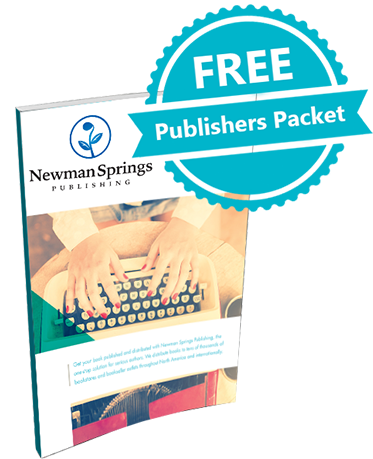 From Production, to distribution and promotion, we will publish & bring your book to market. And with our royalty publishing arrangements, you receive 94% of all net proceeds!
PRODUCTION
This stage consists of transforming a rough and potentially unpolished manuscript into a clean, presentation-worthy book.
EDITING
Every author thinks that his/her manuscript is free of errors and ready to print, but this is rarely the case.
COVER DESIGN
Based upon your wishes, ideas and desires, our in-house staff of graphic designers will create a full-color custom cover design for your book.
TYPESETTING
Once all manuscript errors have been corrected and all approved revisions implemented, the manuscript is then typeset and readied for printing.
PRINTING
After editing, cover design and typesetting have all been completed, the necessary ISBN's and machine-readable barcodes are obtained and placed onto your book's back cover. Your book will be uploaded to our preferred print facility and then professionally printed. Your copies will be boxed up and shipped to you. Any orders placed by stores like Barnes & Noble or by online vendors like Amazon will be immediately shipped.
DIGITAL CONVERSION
In addition to a print edition, your book will also be available as an ePub version, available for digital reader devices like the Amazon Kindle, the Apple iPad and iPhone, and the Barnes & Noble Nook. We will handle the complex process of converting and coding your print book into these special editions.
ILLUSTRATED CHILDREN'S BOOKS
For those authors who have an illustrated children's book, our in-house illustrators will create custom illustrated figures, scenes and characters.
CIRCULATION & DISTRIBUTION
Even the most spellbinding book has little chance of success if it is not made available at every retail book outlet in North America.
MARKETING & PUBLICITY
Just as a widespread distribution network is critical to any book's success, so too is proper publicity essential to the potential success of a book.
"The editing process was very smooth and the one on one communication I had throughout the process was priceless".
"The publishing process with Newman Springs was so easy. My cover design is beautiful and my illustrator completely blew my mind with each illustrated page. My book has already been featured at BEA thanks to Newman Springs. I have recommended them to many people. I just can't say enough! Thank you so much for making my dreams come true".
"Working with Newman Springs to publish my manuscript was the best decision I could have made. I have heard horror stories from other authors working with other publisher's and my experience was 100% different. Everyone at Newman Springs was very helpful and professional".
Our partners help your book get distributed!

Click edit button to change this code.Click edit button to change this code.